Verismo / Caffitaly / CBTL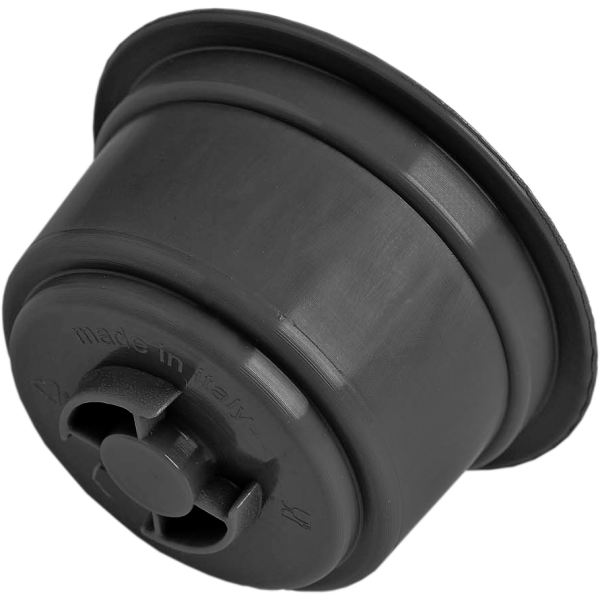 1 bag starts at $8.99 with Free Shipping
Bundle and save!
Select 2 bags for tot. $ 14.99
Select 3 bags for tot. $ 21.99
Select 4 bags for tot. $ 24.50
Select 8 bags for tot. $ 44.99
Always ships for free to the lower 48 States
Want to save even more?
Get a monthly subscription and further save up to 10%
Each bag includes 12 Espresso capsules
These pods are compatible with Verismo®, Caffitaly® and CBTL® machines.
Drink size: Espresso


You can add all the blends and flavors you want from the column on the right!


Espresso Blends:

DEJAVU: Enticing blend of 60% Arabicas from Brazil and 40% Washed Robustas from Africa for a creamy and strong espresso!
HARAMBEE: Perfect blend of 20% Arabicas from Brazil and 80% Washed Robustas from Africa, for an intense, full-bodied espresso!
COLOMBIA: 100% Arabicas from Colombia, this precious, high-quality coffee features strong and inimitable taste, with medium acidity and chocolate notes!
ETIOPIA: 100% Arabicas from Etiopia, this blend stands out from any other coffee thanks to an incredibly rich tasting coffee lush and peachy with dark tea notes and a hint of brown sugar or maybe toffee. It is also known as the King of Arabica blends for its full and resonant body. A delight that shouldn't be missed!
Flavored drinks
CHOCOLATE: delicious and creamy chocolate drink.
MOKACCINO: the Italian name for the café mocha drink, a delicious chocolate-flavored variant of Latte, made with powdered milk, sugar, cocoa and coffee.
CORTADO: an espresso "cut" with a small amount of steamed milk, a cute and smooth mini cappuccino! BEST BEFORE JULY 2019
GINSENG: an espresso with the sweet touch of sugar, milk and the energy of ginseng powder! OUT OF STOCK
Best before: On average 8+ months. If less it will be specified in the description tab
Espresso pods Ingredients: Roasted gorund coffee packaged in a modified atmosphere, in a single-serve capsule
Flavored drinks Ingredients: GINSENG: Sugar, skim powdered milk, instant coffee, lactose, aroma, powdered ginseng root - Cappuccino: Whole powdered milk, skim powdered milk, instant coffee, low fat cocoa, salt - Cortado: half skim powdered milk, instant coffee - MOKACCINO: Whole powdered MILK, sugar, cocoa powder, instant coffee.