Senseo compatible pads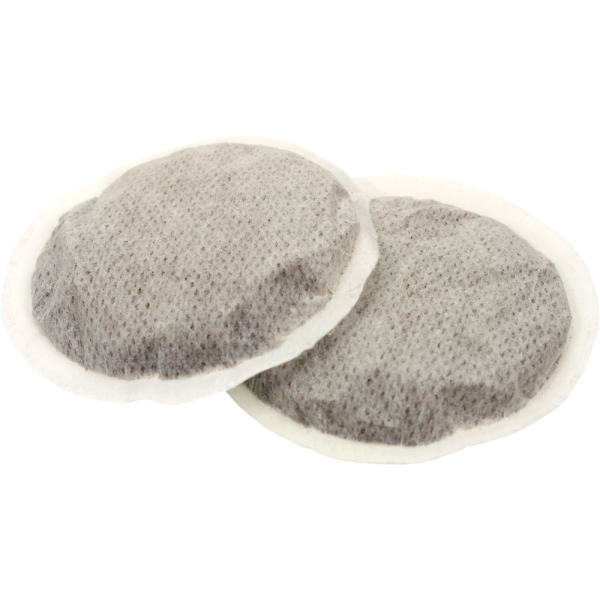 Each bag includes 18 Espresso pads
These pods are compatible with Senseo® style coffee machines.
Drink size: Best for Demitasse size
CLASSICO: A rich coffee, with a creamy flavor. A rounded and full-bodied daily experience. Great also to make creamy cappuccino and lattes.
CREMOSO: This coffee has a pleasurable flavor and intense body. It is an excellent choice for everyday coffee and it is adored by all coffee lovers.
VIGOROSO: A coffee with a perfect balance between intense aroma and strong taste. One that is hard to forget!
GRAN BRASIL: 100% Arabicas from Brazil, for a delightful, well balanced and smooth espresso! OUT OF STOCK
DECAFFEINATED: A medium/strong blend with all the intensity of an Italian espresso but none of the caffeine! OUT OF STOCK
Best before: Usually at least 8+ months. If less it will be specified in the description tab
Ingredients: Roasted gorund coffee packaged in a modified atmosphere, in a single-serve capsule