Dolce Gusto - ESPRESSO pods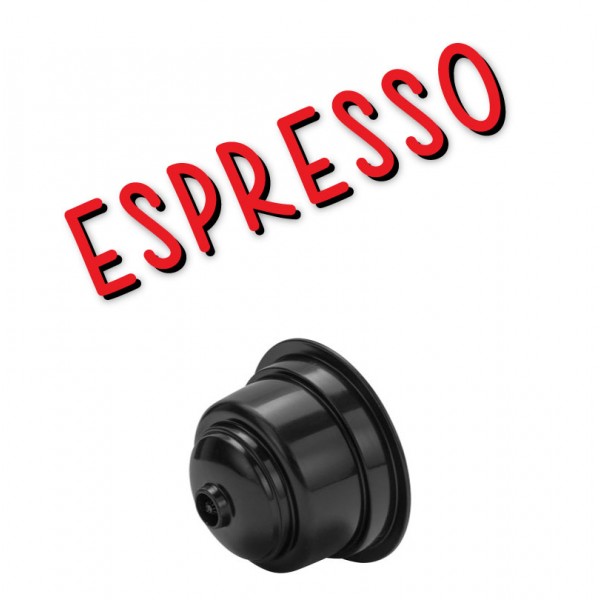 Tasting pack: 64 pods of Espresso, 16 pods of each blend
Compatible with the following systems: Nescafe Dolce Gusto machines
16 pods of Intenso: Strong and pleasant espresso!

16 pods of Ristretto: Carefully selected and roasted the Neapolitan way: 100% robusta beans, dark, intense and strong.

16 pods of Cremoso: A pleasurable flavor and intense body combined with a creamy texture, perfect mix!

16 pods of Lungo: Smooth and light, perfect for a cup of Lungo!
Best before: Usually at least 8+ months. If less it will be specified in the description tab
Ingredients: Roasted gorund coffee packaged in a modified atmosphere, in a single-serve capsule