Rivo®* compatible Pods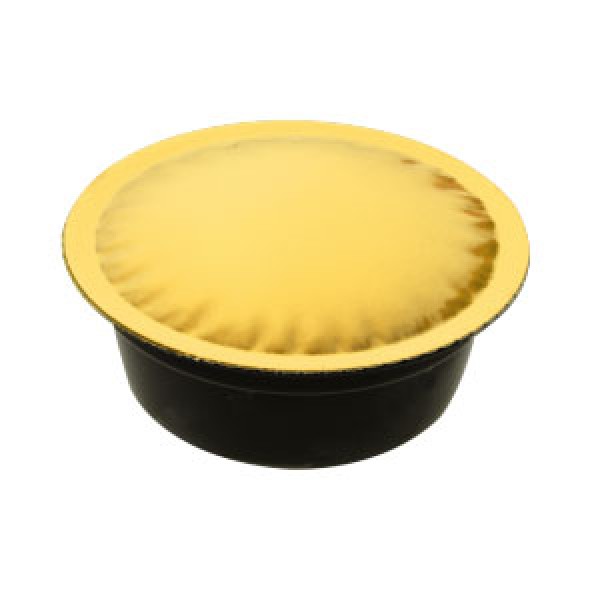 Each box includes 50 Espresso capsules
These pods are compatible with Keurig Rivo machines only.
Drink size: Espresso
ARABICA
The ARABICA capsules are made with 100% Arabica beans grown in Brazil and Colombia, and its medium/full body enhance a perfect balance between sweet, bitter and acid notes.
CREMOSO
The CREMOSO blend is made of 60% Robusta beans and 40% Arabica beans: a stronger blend with a creamy, rich, full body!
RISTRETTO
Our strongest espresso, a blend of 100% Washed Robusta beans from Africa, roasted the Neapolitan way, very dark.
DECAF
A rich, delicate blend that combines the reduced caffeine content with the aroma of a true espresso!
PLEASE NOTE: Orders of 200+ pods will NOT ship for free outside of Continental US
Best before: Usually at least 8+ months. If less it will be specified in the description tab
Ingredients: Roasted gorund coffee packaged in a modified atmosphere, in a single-serve capsule