Verismo / Caffitaly / CBTL Compatible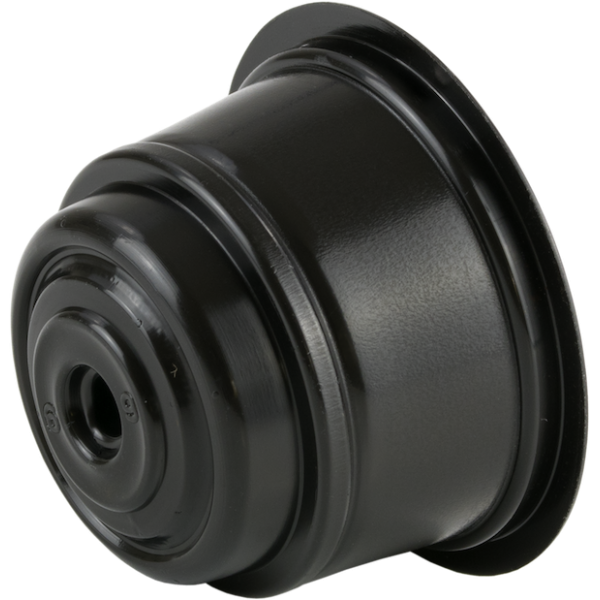 Each box includes 10 Espresso capsules (Packaging may vary)
These pods are compatible with Verismo®, Caffitaly® and CBTL® machines.
Drink size: Espresso


You can add all the blends and flavors you want from the column on the right!


Espresso Blends:

LUNGO INTENSO: Blend of Arabicas, balanced and pleasant espresso you enjoy up to 4.5 fl oz!
RISTRETTO: Short, strong and bold espresso!
CREMOSO: Classic Italian espresso, creamy and full bodied!
BRAZIL: 100% Arabicas from Brazil, creamy and medium espresso! BEST BEFORE NOV 2023
DEK Decaf: A decaffeinated medium blend for a bold espresso you enjoy any time of the day!
FREE SHIPPING TO LOWER 48 STATES ALWAYS INCLUDED